Allegiant Bulk Solutions is a company based out of Yorkton, SK. Its proven reliability and standards of operation are well established. It is fast becoming recognized as a leader in its field of operation.
The company specializes in hauling dry bulk commodities, rail transloading, and fertilizer warehousing. Allegiant Bulk Solutions is adding to its fleet of hoppers, pneumatic, and side dump trailers, enabling us to expand to meet the needs of our customers.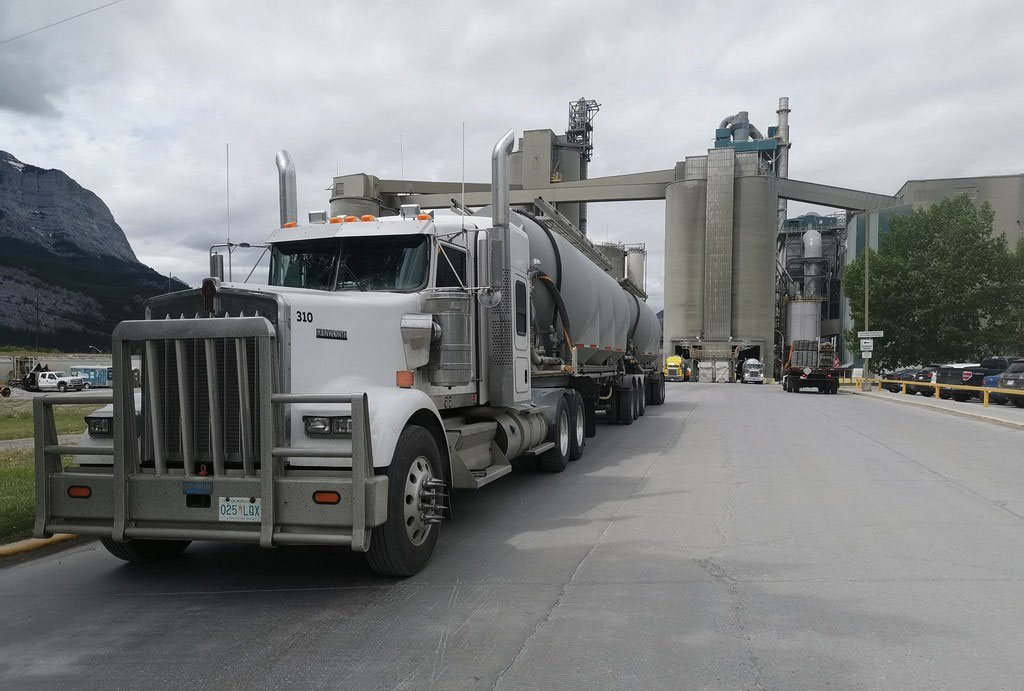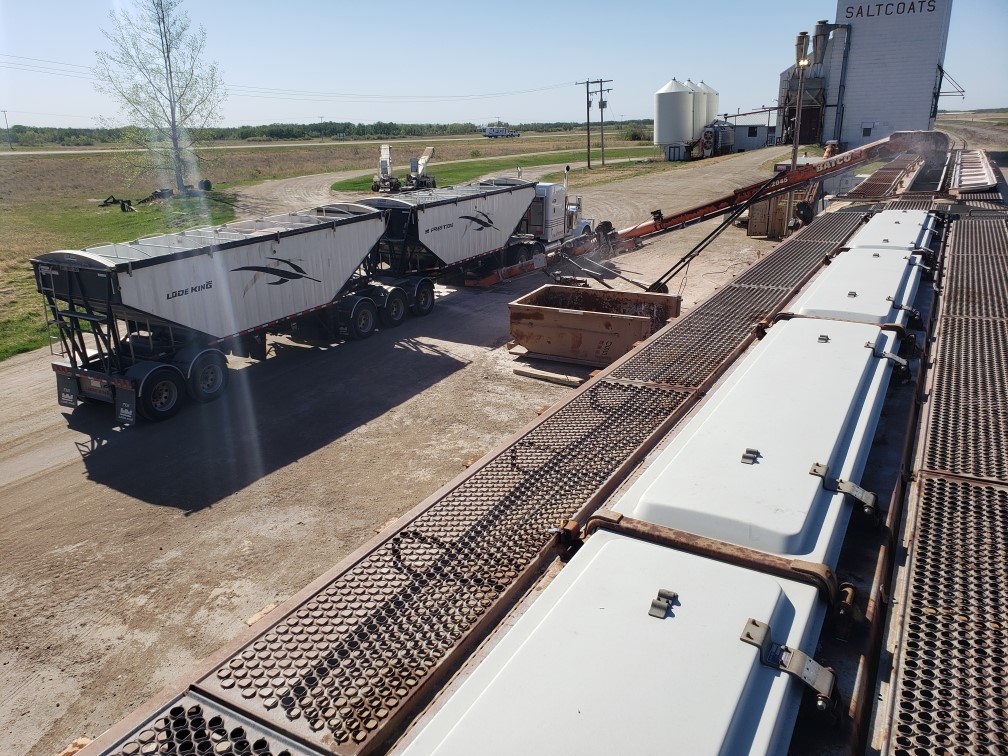 We Have Expertise
In Logistics
Our staff provides safe, punctual service and deliveries. We have a true commitment to our customers. We make their day-to-day operations run more smoothly. Our goal is to create successful partnerships with all our customers, no matter how big or small.
Allegiant Bulk Solutions has minimal staff turnover. Negligible loss of product in the bulk storage facility as well. This is a testament to the integrity of our organization.
The owner of Allegiant Bulk Solutions had an affiliation to Canamera Carriers Ltd. He also managed the bulk and rail division in Yorkton, SK for Trimac Transportation. This was after Trimac acquired Canamera. He brings this knowledge and expertise to Allegiant Bulk Commodities.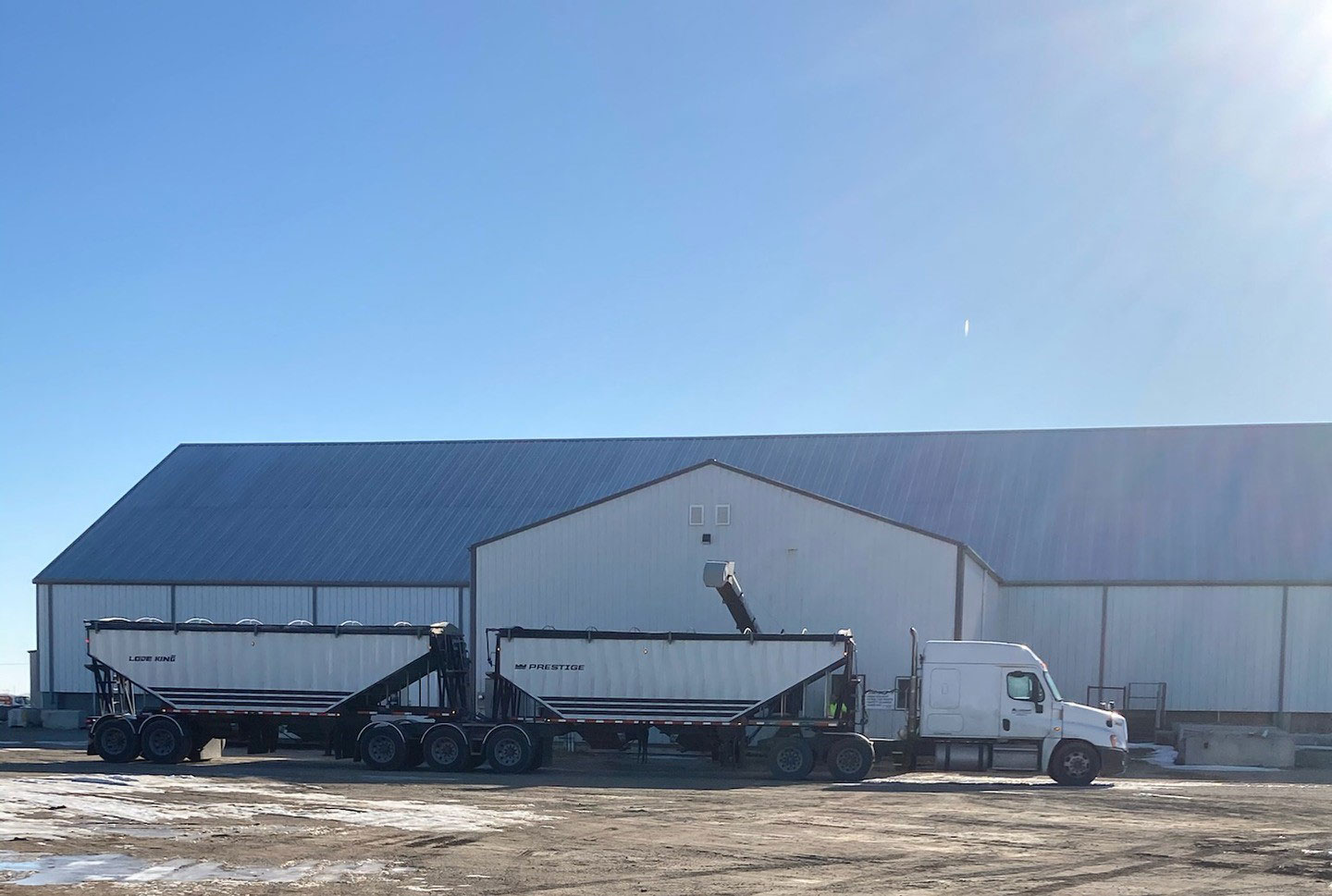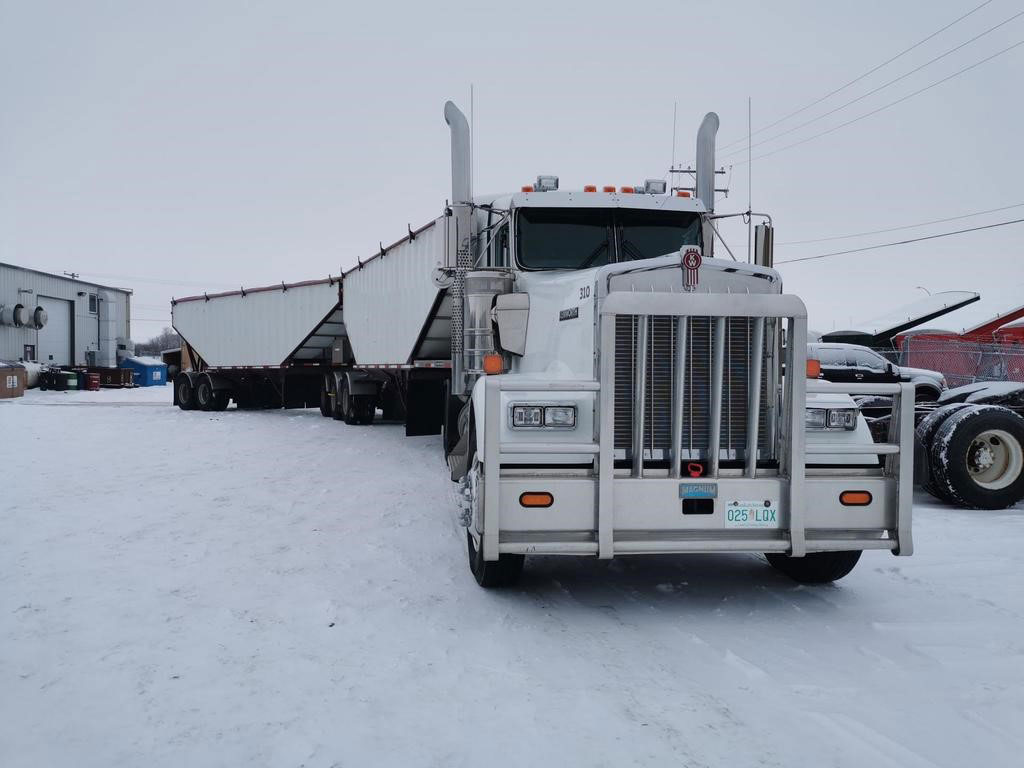 The core of the company's drivers, warehouse personnel, and office staff followed him. They were eager to join Allegiant Bulk Solutions. This paved the way for a smooth transition and a successful new entity.
Allegiant Bulk Solutions Commitment to You:
Your cargo and product will be handled professionally by our experienced and knowledgeable team.