Allegiant Bulk Solutions thrives because of our exceptional employees.
That is good for our staff and customers alike. We are in an expansion phase. We are searching for new employees to join our team. Drivers, owner-operators, heavy-duty mechanics, or warehouse staff. We would like to hear from you.
Job Opportunities
Here is an example of what we look for in a Class 1A truck driver:
Employer: Allegiant Bulk Solutions Ltd – Yorkton, SK.
1-2 years driving experience (hopper experience preferred)
Clean driver's abstract
Mechanically inclined
Able to read & write fluent English
Must be living in Canada
Must be able to pull Super B trailers
Must be able to use e-logs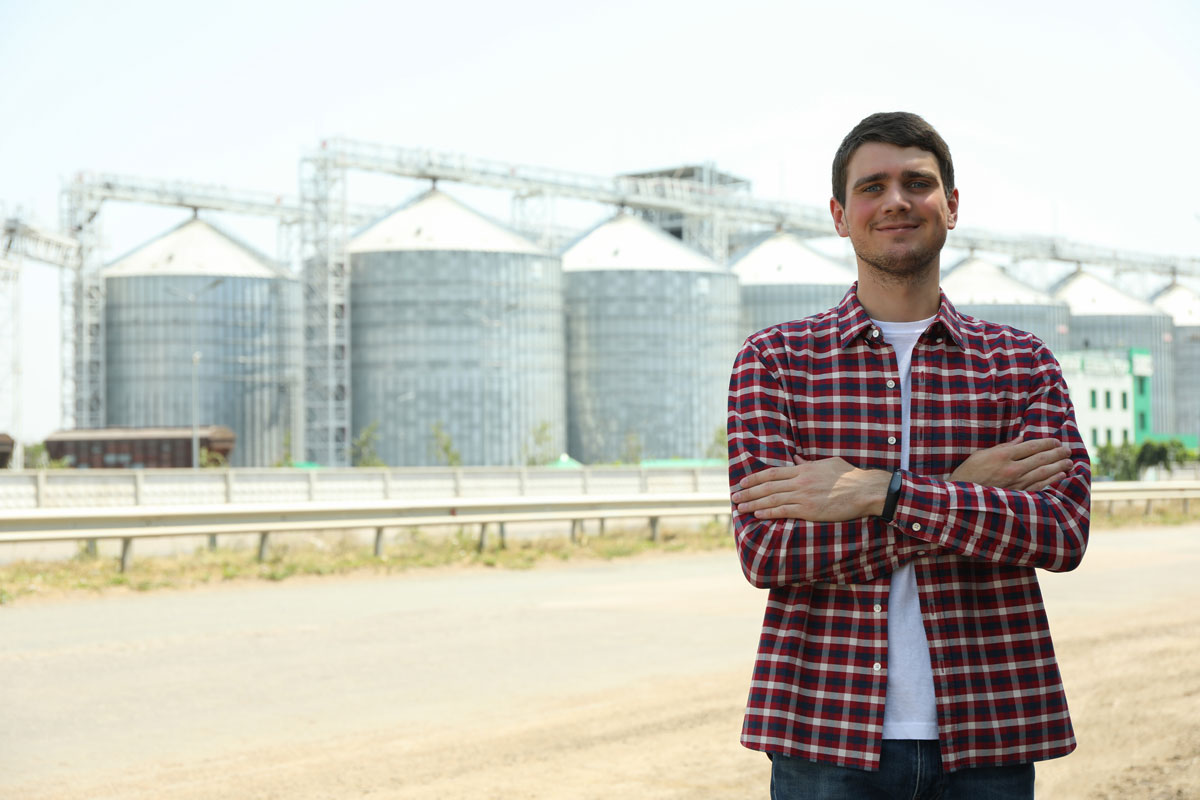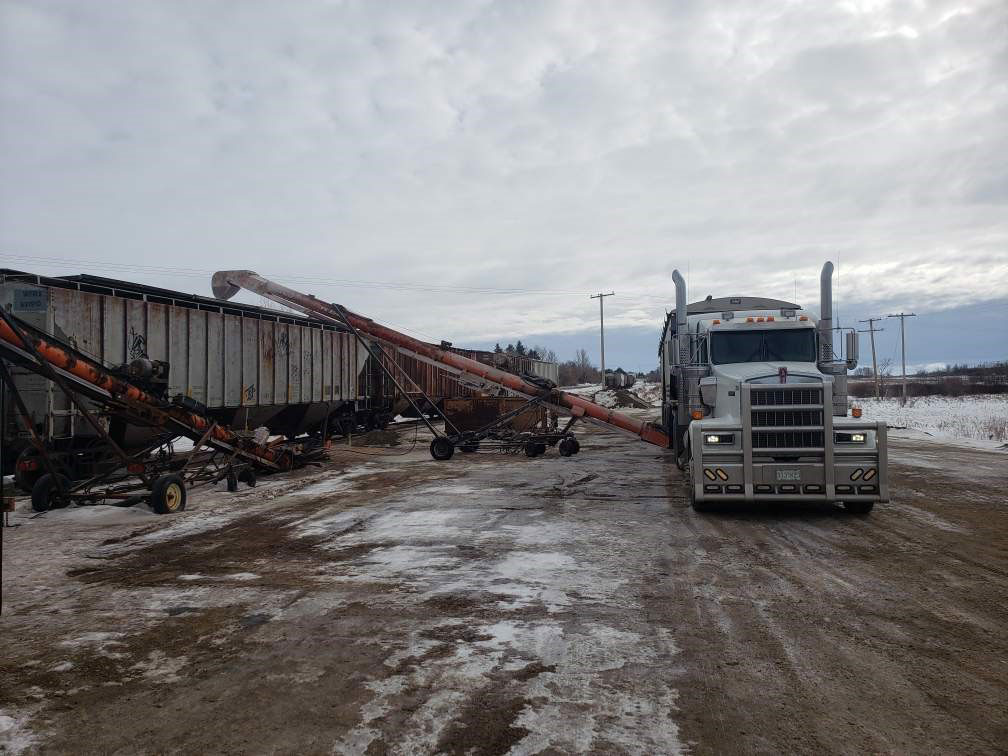 We would like to
hear from you.
For information on any of our available positions, please call Sylvia to discuss at: 1-306-782-0555 or fax your resume to: 1-306-782-0556.